The Game
What do the moves of the world chess champion Magnus Carlsen say about him? Which is the playing style of Ian Nepomniachtchi as a challenger?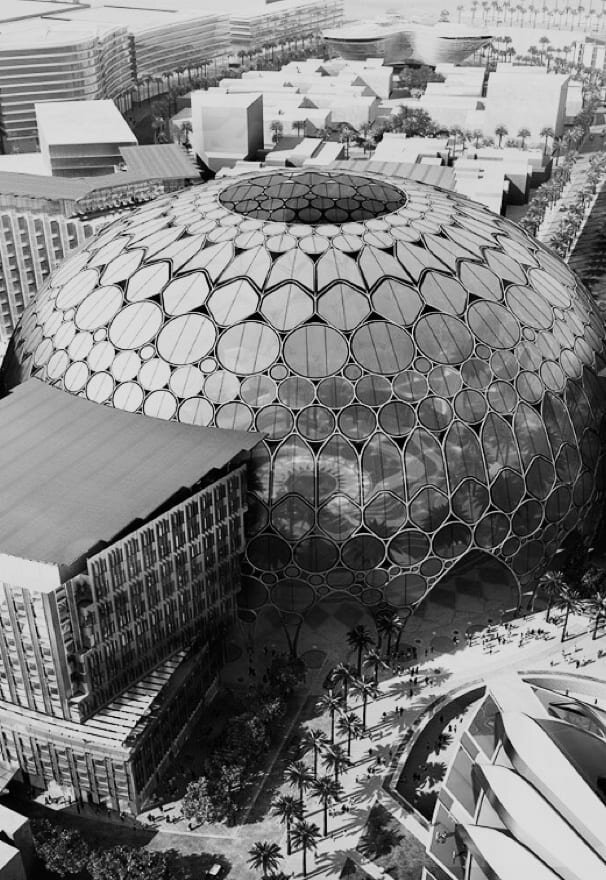 Learn everything about them and get ready for the most important event for the chess community.
SCORE
BOARD
Magnus Carlsen
Ian Nepomniachtchi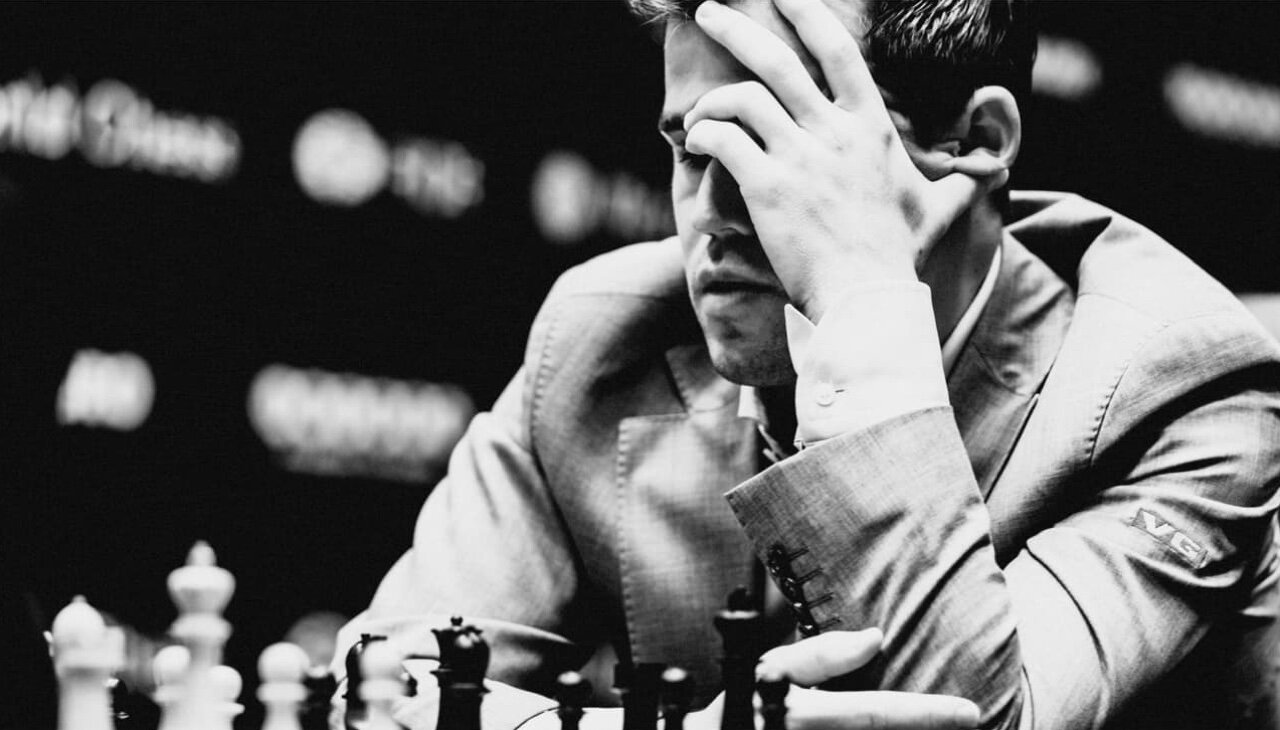 THE DUBAI SHOWDOWN
The match in Dubai will have 14 games, two more than the previous matches. This will give the players more room for probing and more chances to make a comeback. With more time to take risks and explore more aggressive approaches, this is promising to be one of the strongest world championship matches in chess history.
Live
Games
You can watch the games live here.
World
Champion
Magnus Carlsen
Magnus Carlsen has been the world's top-ranked chess player for the past eleven years, achieving a peak rating of 2882 in 2014, which no one has reached since. After becoming World Champion in 2013 at the age of 22, he has defended the title three consecutive times – in 2014, 2016 and 2018 and is now looking for his fifth victory.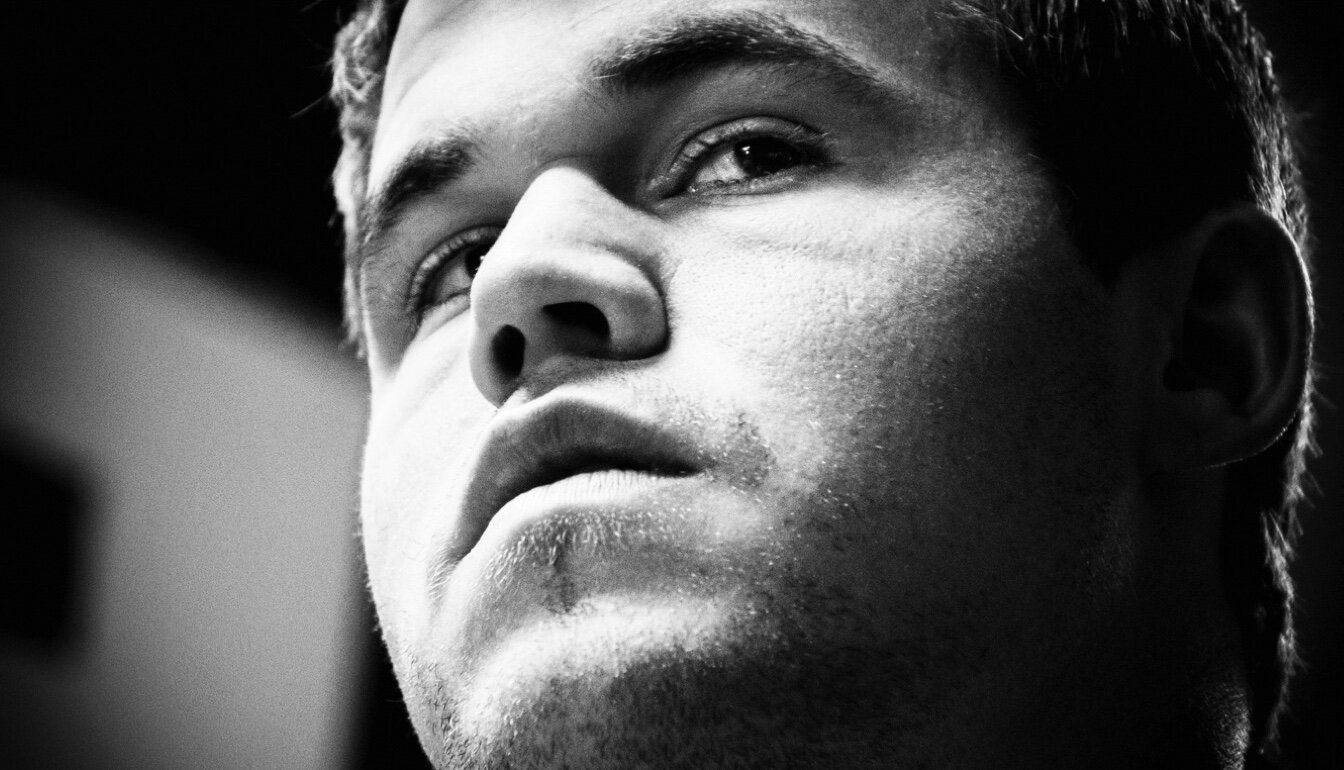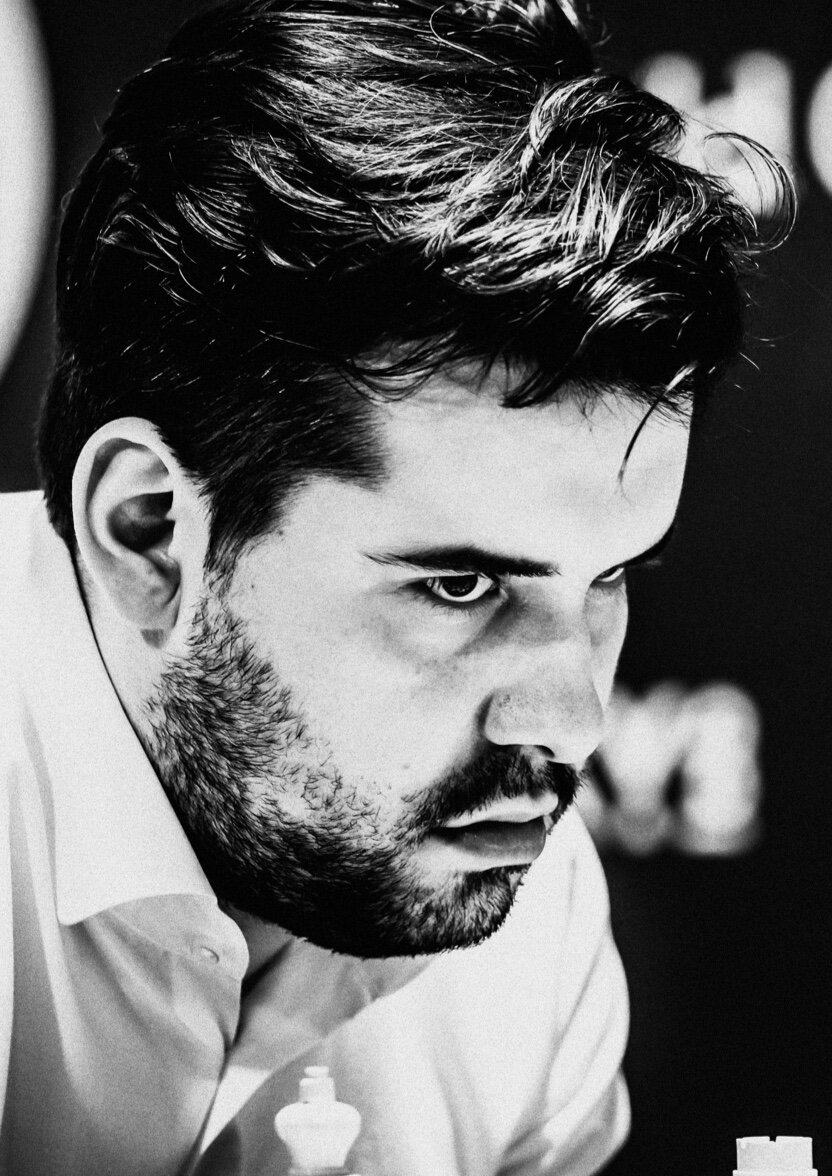 Challenger
Ian Nepomniachtchi
Ian Nepomniachtchi is the fifth-ranked player in the world, and the best current player from Russia – the heir of a long tradition of great champions. A distinctive, well-rounded player, he won the Candidates Tournament in Yekaterinburg with a round to spare. With a 4-1 score against Carlsen in their classical games, he is seen as someone who has realistic chances of snatching the title from the Norwegian and bringing it back to Russia.