Nepomniachtchi learned to play chess at the age of four.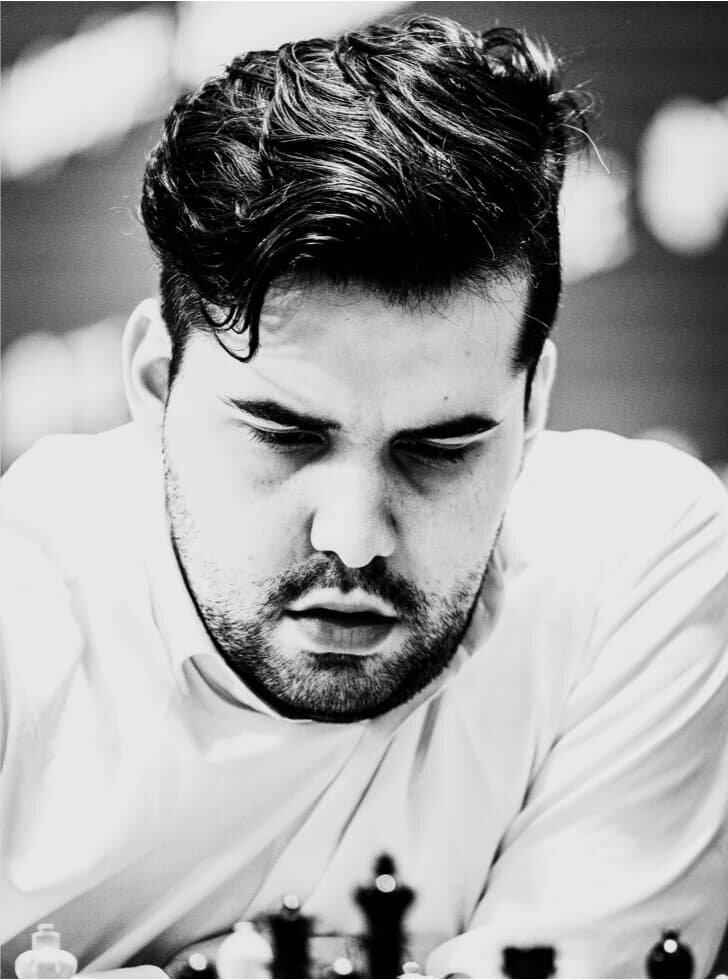 Ian
Nepomniachtchi,
The Challenger
The Challenger is not only the world's #4 rated player but also one of the most uncomfortable opponents for Magnus Carlsen. Nepomniachtchi is indeed the only top player in the world with a favourable "head to head" against the Norwegian: in classical time control, the overall score is four victories, six draws, and only one loss (+4 -1 =8) in favour of 'Nepo'.
Their rivalry, but also their friendship, began at a very early age, when they were just ten years old and often clashed in youth events as two of the most promising players of their generation. Nepomniachtchi won the European Youth Chess Championship three consecutive times: first, in the under-10 category in 2000, and then in the U12 championship in 2001 and 2002. It was in the latter where Carlsen and Nepomniachtchi clashed for the first time, with the Russian player snatching victory and the title. In 2002, Nepomniachtchi also won the World Youth Chess Championship in the U12 category, edging out Magnus Carlsen again on tiebreak.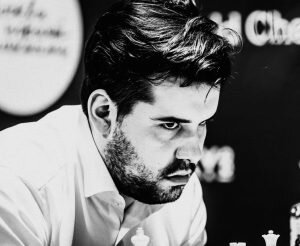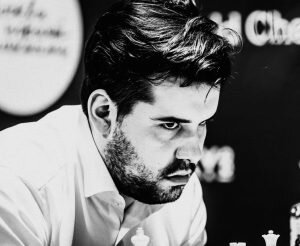 Nepomniachtchi learned to play chess at the age of four, from his grandfather. Raised in a family of teachers, he has always had a wide range of interests and curiosity. He was a prodigy, and not only in chess: he also won several student merit awards and medals. He graduated as a journalist from the Russian State Social University, where also Tigran Petrosian got his PhD. Nepomniachtchi has also played several video games at a competitive level, like DotA, Dota 2, and Hearthstone.
Probably this wide array of interests have influenced his style: Ian has a penchant for unconventional moves, allowing him to bring a fresh look at any position. This quality, combined with his deep and precise calculation skills, can make him lethal if he reaches his kind of position.